PINK HIPPO SELF STORAGE READING
Secure Reading Storage Units
Finding self storage in Reading couldn't be easier.
Confidential and secure, we provide cost-effective commercial storage, storage units for students and for personal use as well. We help online retailers and businesses looking to store documents or excess furniture find a secure storage unit on site.
All of our Reading self-storage units are clean, dry and well lit in a modern and purpose-built facility, which is alarmed and monitored by 24hr CCTV.
There are no access fees and free parking is available at our Reading storage units.
We also sell a range of boxes and packing materials.
You keep the keys to your own Reading storage unit, controlling who has access. You can store for a few weeks, months, or years, giving just two week's notice to end your contract. Our aim is to make your stay with us at our Reading storage unit easy, pleasant and uncomplicated.
Firstly, thank you for putting me in contact with Scott from Pink Hippo Reading, it will definitely save me a good deal of money in the long run.
The facility is, as much as a storage unit can be, excellent. Very clean, easy to access, good trolley availability (this is a real thing by the way, trolleys can be hard to find elsewhere) and secure leaving me with real peace of mind.
Scott has been great. He was just the right level of persistent, dropping me a couple of calls when I was busy prior to sorting everything out. He's been hugely accommodating too to my specific circumstance, setting up my account a few days early as I wasn't able to arrive within office hours on the day to wanted to move in and was available on his day off when I had an issue getting into the unit.
Scott is very personable, really helpful and proved that he would go the extra mile. I couldn't recommend him more highly.
Mat
Steps to secure a Reading storage unit
Step 1
Choose Location, Size   Request a quote
Step 2
Decide how long you want to store for
Step 3
Reserve your unit for free online, phone or email
Step 4
Move in on your selected date
Click left and right arrows or make your selection from above
Click left and right arrows to select unit size
Locker
Click left and right arrows or make your selection from above
Click left and right arrows to select unit size
20 sq ft
1.8 sq m
Click left and right arrows or make your selection from above
Click left and right arrows to select unit size
25 sq ft
2.3 sq m
Click left and right arrows or make your selection from above
Click left and right arrows to select unit size
30 sq ft
2.7 sq m
Click left and right arrows or make your selection from above
Click left and right arrows to select unit size
35 sq ft
3.2 sq m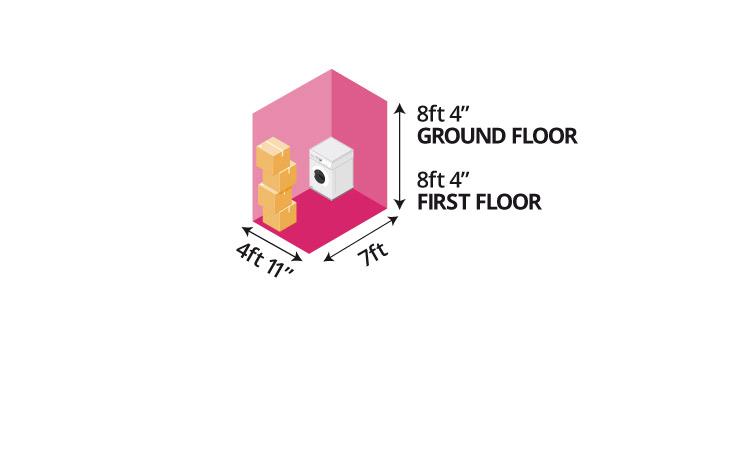 Click left and right arrows or make your selection from above
Click left and right arrows to select unit size
40 sq ft
3.7 sq m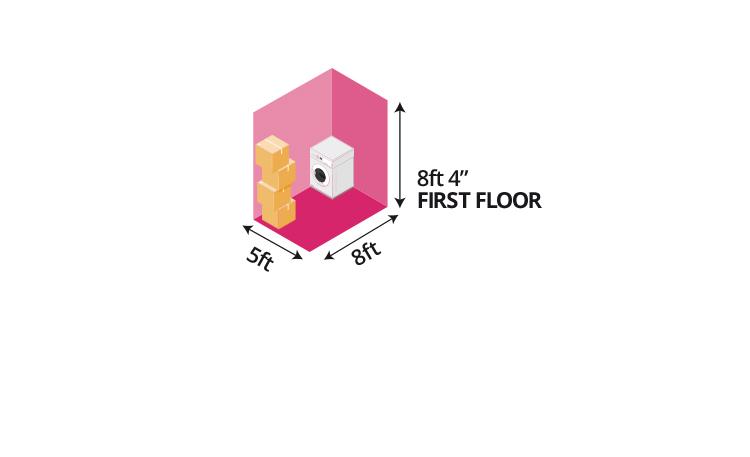 Click left and right arrows or make your selection from above
Click left and right arrows to select unit size
45 sq ft
4.1 sq m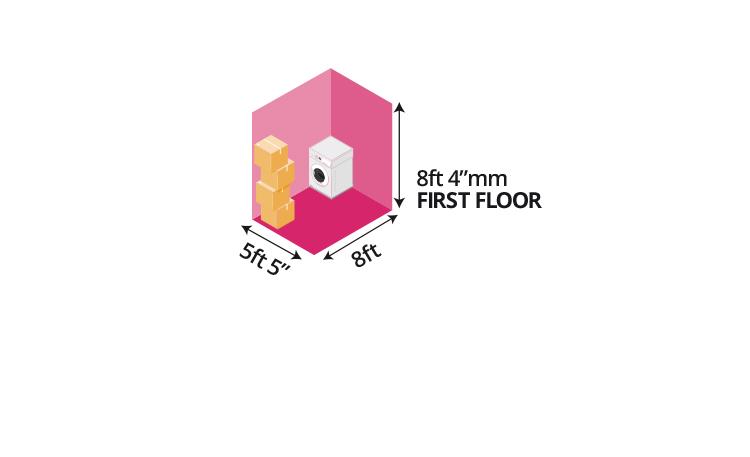 Click left and right arrows or make your selection from above
Click left and right arrows to select unit size
50 sq ft
4.6 sq m
Click left and right arrows or make your selection from above
Click left and right arrows to select unit size
60 sq ft
5.5 sq m
Click left and right arrows or make your selection from above
Click left and right arrows to select unit size
75 sq ft
6.9 sq m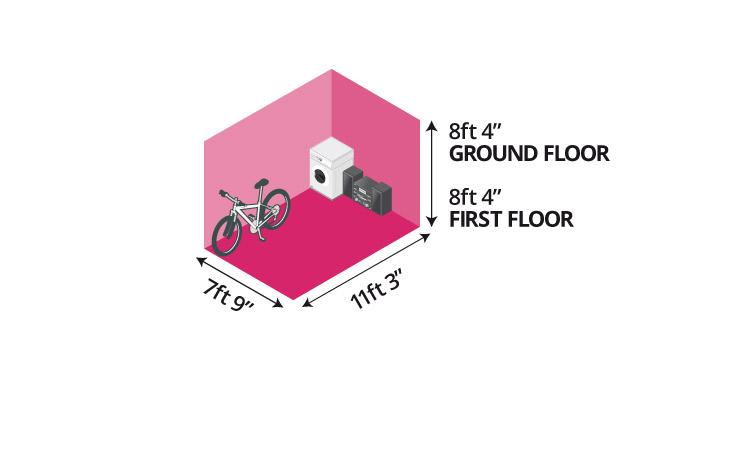 Click left and right arrows or make your selection from above
Click left and right arrows to select unit size
90 sq ft
8.3 sq m
Click left and right arrows or make your selection from above
Click left and right arrows to select unit size
100 sq ft
9.3 sq m
Click left and right arrows or make your selection from above
Click left and right arrows to select unit size
125 sq ft
11.6 sq m

Click left and right arrows or make your selection from above
Click left and right arrows to select unit size
150 sq ft
13.9 sq m

Click left and right arrows or make your selection from above
Click left and right arrows to select unit size
160 sq ft
14.8 sq m


Click left and right arrows or make your selection from above
Click left and right arrows to select unit size
170 sq ft
15.7 sq m
Click left and right arrows or make your selection from above
Click left and right arrows to select unit size
180 sq ft
16.7 sq m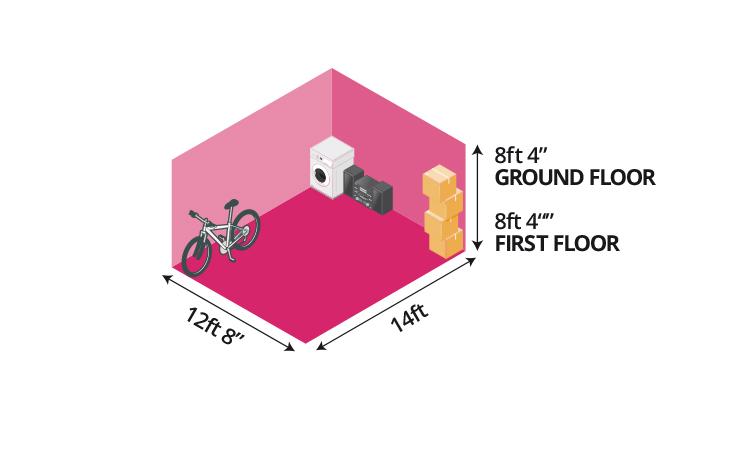 Click left and right arrows or make your selection from above
Click left and right arrows to select unit size
200 sq ft
18.5 sq m
Click left and right arrows or make your selection from above
Click left and right arrows to select unit size
215 sq ft
19.9 sq m
Pink Hippo offers a secure storage solution without any long-term commitment
Free 24hour access
Free on site parking
Easy Fob access, no more remembering 8 digit codes
Maximum security cylinder lock £12.50
Insurance is mandatory and is based on value of goods per thousand
1 weeks deposit fully refundable upon vacation. (based on unit size)
Our aim is to make your stay with us easy, pleasant and uncomplicated
Pink Hippo, Reading
7 Bridgewater Close, Reading, RG30 1JT 01189 957 1573
EMAIL US ABOUT SELF STORAGE